Bensalem single – $175,000
Oct 13th, 2018
Comments Off

on Bensalem single – $175,000
Contact Phil for lock box code. 267.988.2000 Phil@addicted2realestate.com
SIGN UP FOR MY BUYERS LIST HERE: http://www.addicted2realestate.com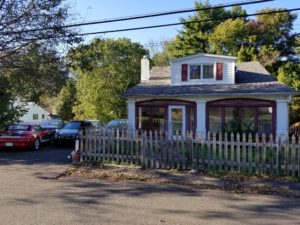 Large driveway for many cars is part of a 100′ wide x 322′ deep .75 Acre lot. May be subdividable. Building new home next door is always a good sign of the area. Thewhite picket fence leads to the front door and a sun filled enclosed porch. The main floor living room and dining room are next with a main floor full bath, kitchen and large bedroom with private sitting area. The basement door leads halfway down the steps to a side entrance door on the driveway and then more stairs to the basement. Heater, water heater, electrical panel, washer dryer area hookups and lots of space to make the basement awesome. Upstairs we have another full bath with three bedrooms.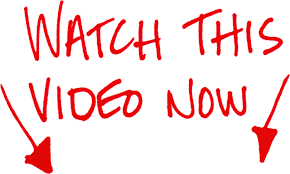 We have equitable ownership interest and will assign our rights in the contract to the buyer. Asking price above includes original contract price & assignment. Terms of original contract, unless otherwise noted above, include: As-is, where-is purchase; cash or hard money closing; fully insured and clear title delivered at closing. Any comparable sales presented as accurate, but are not a guaranteed or opinion of value. Please conduct your own due diligence.
Cash is most often required depending on deal. Be sure to discuss with us. All earnest money must be paid in certified funds or cash. We do require a deposit to obtain an assignment. Buyer might pay closing cost as indicated on the agreement of sale. Quick closing is often preferred. Call with any additional questions. Phil Falcone is a licensed Realtor in the state of PA.
Sincerely,
Phil Falcone
Addicted to Real Estate
133 S York Road
Hatboro PA 19040
267-988-2000
Phil@addicted2realestate.com
I have a FREE offer for you! I will send you my book "Addicted to Real Estate" for a Amazon review. Just post a review on Amazon, then email me that the review is completed to Phil@A2RE.com. I will email you back the book in .PDF form for FREE. You will love it.
If you don't have an Amazon account you can set one up easily without buying anything.As a bonus I will send you the following FREE real estate forms. Cash Buyers contract – We use often,
Lead Sheet – Used when talking to sellers and Property Inspection Sheet. Thanks for helping me out. You can always change your review after reading the book.
SIGN UP FOR THIS buyers list         http://www.addicted2realestate.com
SIGN UP MY FREE MEETINGS AT http://www.meetup.com/Addicted2RealEstate/