FREE SEMINARS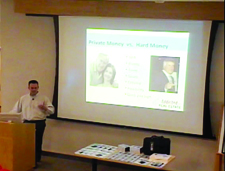 Learn the secrets very few real estate investors know, and the techniques used to accumulate incredible wealth in today's real estate market.

Buy & Sell Real Estate


Addicted to Real Estate is Now a Full Service Real Estate Brokerage!
Whether you are looking to buy or sell a property, Addicted to Real Estate will get you results! These agents are truly addicted, so they'll never stop working for you until you find your property or sell your home.

Get The Book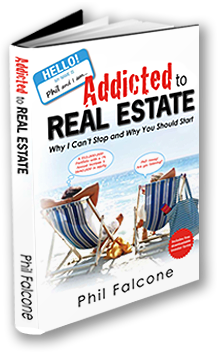 Addicted to Real Estate – Why I Can't Stop and Why You Should Start!
by Phil Falcone, The ultimate real estate addict will show you how to achieve amazing financial success, including:
Details of actual deals
Create ultimate wealth
Control your own financial destiny