4 bedroom Single Completely updated with private yard, Ceramic tile, new carpets For Rent $1395.00 OR RENT TO OWN
827 W Third Street Lansdale PA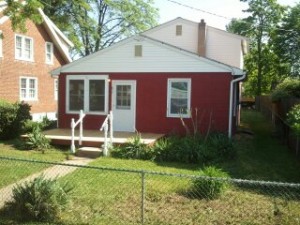 Call Phil if interested 267-988-2000
Go check out our POSTLETS add on this property.
http://www.postlets.com/rts/7909045
This home was recently renovated as you can see from the photos. Renovations include new kitchen, new deck out front, new doors, new windows, new carpets and paint, new ceramic tile floors as well as many other addition repairs. This detached home has a nice front deck and fenced in yard for relaxing. The back yard has good space for fun, storage in 2 sheds for your needs and parking for 4 cars. Street parking in front of the home is also available. Upstairs are two bedrooms and downstairs are two more. The front of the home has the eat in kitchen an the living room. This home is available as a lease to own home or a rent to own home.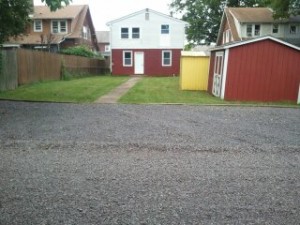 Call Phil if interested 267-988-2000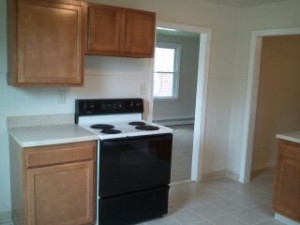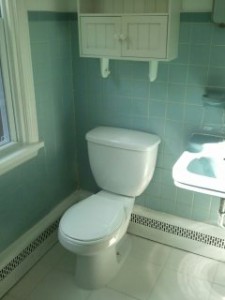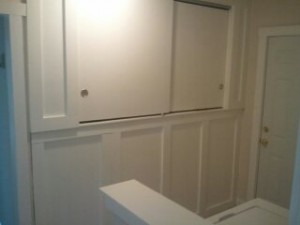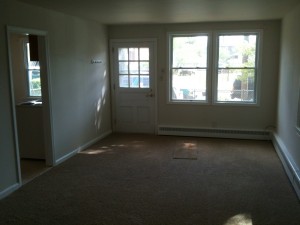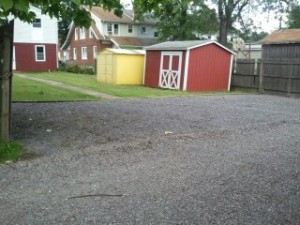 Call Phil if interested 267-988-2000
Comments
comments
Our Sponsors:

Twitter