Duplex in Lansdowne, Pa . 19050 (807 Pembroke Ave.) for sale $110,000
Jun 19th, 2015
Comments Off

on Duplex in Lansdowne, Pa . 19050 (807 Pembroke Ave.) for sale $110,000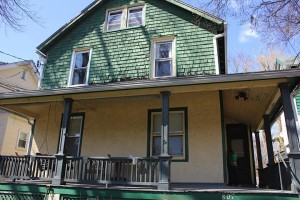 Duplex in Lansdowne, Pa . 19050 (807 Pembroke Ave.) under contract. (2 units) Unit #1 – 2bd., 1ba rents @ 800/mo; Unit #2 – 3bd, 1ba rents @ 950/mo
807 Pembroke Ave,
Lansdowne, PA 19050
5 beds 2 baths 2,622 sqft
Zestimate®: $144,469
Phil Falcone is a licensed Realtor Call 215-620-2496 for more info or Phil@Addicted2realestate.com
Unit #1- 2 bd 1 ba. huge living room or living room/dining room and kitchen, private entrance. (Rents @800/mo)
Unit #2- 3bd 1ba. living room, kitchen, office and private entrance. (Rents @950/mo)
Shared basement with washer/dryer. Building could use some light cosmetic work (paint). Building has newer electric, roof and plumbing. Great condition. Both units currently rented. Unit #1 has a new tenant who just signed a year lease. Unit #2 has been rented out for 2 years to the same tenants. Also, there is a detached 2 car garage that could be rented out for an additional $150-$200 per month.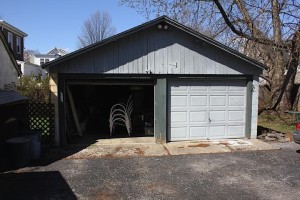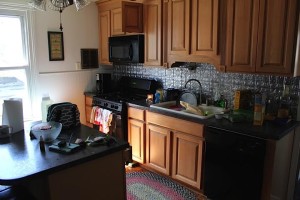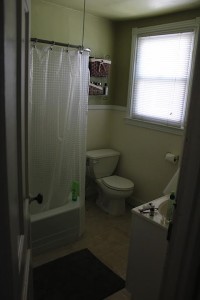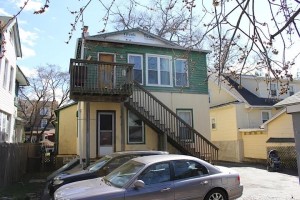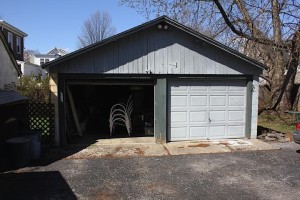 Phil Falcone is a licensed Realtor Call 215-620-2496 for more info or Phil@Addicted2realestate.com
see some of the comps below